Welcome to our Home Page for AutoCAD Consulting
Bulletin: New version of ADOLISP Library posted April 16, 2007: VIsta compatibility
Do you want to go to our PC Problems Help page? We cover the Boston Metro West area.
We specialize in connecting AutoCAD to databases, exporting AutoCAD images in high-quality formats, and complex 3D calculations. We do general AutoLISP programing and menu development. We have performed services for small and large organizations worldwide. References are available on request.
Jon Fleming is a member of the Autodesk AutoCAD Forum Moderators program and the Autodesk Developer Network, and was a ThreadMaster in the Compuserve ACAD forum for many years (until the forum closed). He has been using and customizing AutoCAD for 17 years.
Visit our contact page if you wish to make inquiries about our services.
Visit our download page for some free samples of our work.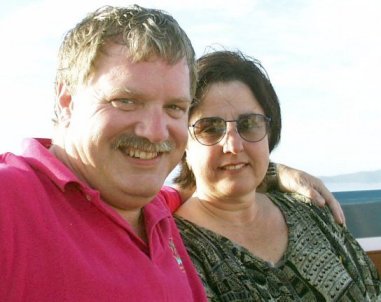 Our Founders: Jon and Barbara Fleming







© Copyright 2002 The Fleming Consulting Group